RayPM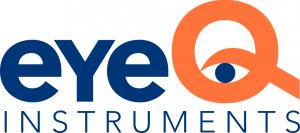 The RayPM was designed and developed to analyze and measure inner components using X-ray in the business process.
This analytical instrument are specifically defined for the customer samples.
The specific purpose of this instrument was to measure also inner components which are covered by aluminium foil.
This instrument provides data in a form that can be collected whether manually or automatically by a Laboratory Information Management System (LIMS).
The instruments provides pictures for inner components measurement using X-ray, measures parameters as  diameter/circumference, length, in different products.
The sequence of the measurement operation is the following:
Autosampler is filled manually with the samples to be measured.
More than 300 samples can be measured completely automatically
Measurement initiated by operator
Samples are fed automatically to X-Ray unit
Samples are measured automatically
Samples are rejected automatically
Calculation, reporting and data acquisition